The Role of Financial Analyst
Responsible for managing financial affairs for others, and can work as a consultant in one of the brokerage firms, managing financial portfolios or working in banks as well as insurance companies in order to continue achieving profits for the company and make sure to keep the positive cash flow even in case of default on loans or customers dues
Specialized in the field of mergers and acquisitions, therefore he is responsible for determining the profitability resulting from the merging between the assets of two companies or the acquisition by a company of another company
The financial analyst collects data on the financial statements of the company for previous years 4 or 5 years, for example, and market data and the direction of industry and the economy and assesses the financial situation and creates model for his expectation of the company's profitability for years to come and determines the fair value of the company's share and then provides advice to the company, where he works, on buying or selling. That's why he should have the ability to learn, strive and identify risks. He should also have a large amount of information that allows him to convey investment opportunities in a way that encourages clients to take advantage of them.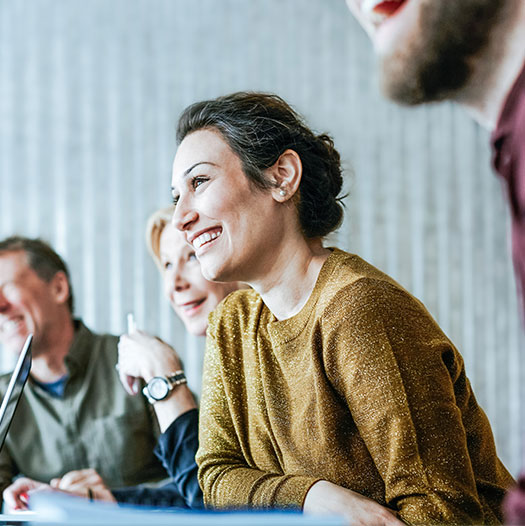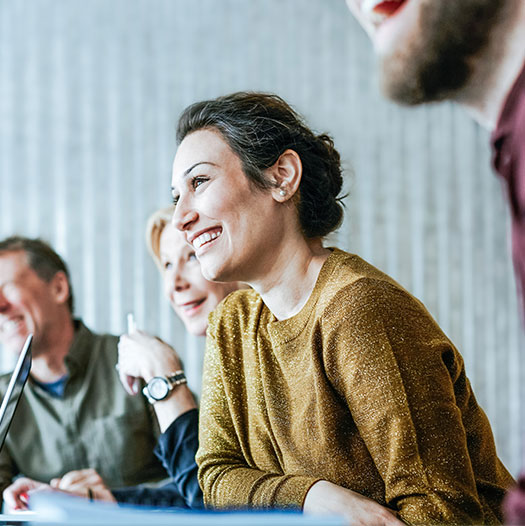 CFA Program Benefits in your career
The Program is suitable for jobs specialized in financial analysis and investment
The program will provide you with the appropriate knowledge you might need in practical application in professional practices and understanding of investment and the global market
The program will help you to have a competitive advantage over the rest of the people. It will also keep you a priority in the list of candidates for jobs in large companies and enhance your chance of getting a distinguished job or to be promoted to a higher level in your job
Charterholders enjoy being credible, reliable and respectable by corporate executives for being a certified financial analyst in addition to having the benefit of substantial financial return
Specialists in assessing companies and assets
Financial Analysts
Investment Academics
CEO's (Chief Executive Officers)
Managers of investment management in banks and Shareholding Companies
Managers of investment companies
Financial Analyst job description