You are responsible for choosing the resources you will study from. There are various resources, the best of them are the institute's books. However, we don't prefer them for taking too much time as they go very deep in details. As an alternative, you can use Schweser books as they are very summarized. You can also have a look on Wiley's, but Schweser is always the best choice.
You must also study Ethics from the institute's books as they are the best resources, for covering many examples and the idea as a whole.
On another hand, you can either study on your own or take a course, as you have to study 5 books in each level divided into 10 subjects such as Financial derivatives and alternative investment, and some others that may seem difficult to understand by yourself.
The institute gives you some important online question, which you will get when your register for the exam. Such questions are more advanced than the actual exam, however it makes you aware of its style.
Moreover, the institute provides mock exams; try to solve them as they are very important. While revising for the exam, use Schweser.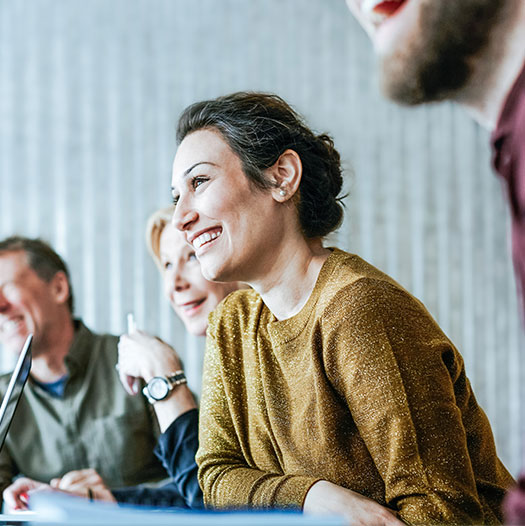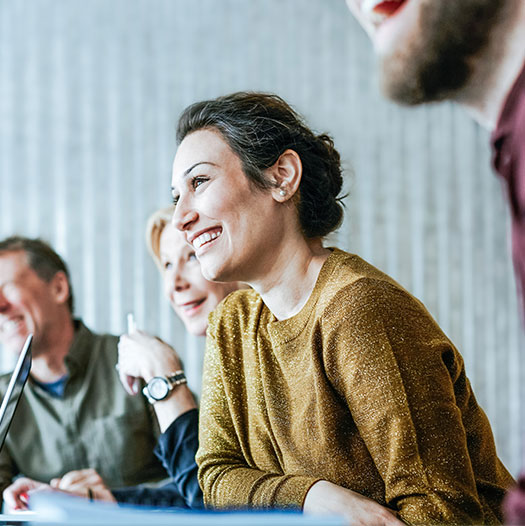 There are some tips you should know before starting to study:
Choosing the material
Videos explaining the subjects, and we provide you with videos of some of these subjects on our YouTube Channel and here is the link:
You can also watch Irfanullah's videos on IFT Channel
You will need a calculator. If you can't afford it, use any calculator application from Google Play. However, you must get one for the exam and practice on it.
You must have a translation application for difficult terms that might face you and to know their correct pronunciation. We recommend "Youglish" website and "U Dictionary" application
You will need a notebook to write your notes while studying to make it easy to revise for the exam.
Create your own timetable for studying
First of all, it's not difficult to put a plan, it's all about how to apply it in order to be ready for the exam.
To create your timetable, you should be aware when, how and the quantity of your understanding till the exam. It usually takes 8-12 months to study and revise for the exam.
Arrange the subjects according to their difficulty. We, in Finance Coach, arrange them according to our point of view, starting with the easiest to encourage you to keep on studying. We arrange them as follows:
Corporate Finance
Financial reporting
Quantitative methods
Equity investment
Fixed income
Economic
Derivative investment
Alternative investments
Ethics
Create a medium-term monthly plan and an easy-term weekly plan. For instance, if you start with Corporate Finance, set a goal to finish it in about 3 weeks. The weekly plan is to study 1-2 readings, and each one usually takes 3 days, and solve their questions. If you want to join our studying plan, we have a group for self-study for CFA Level 1, in collaboration with Finance Coach instructors who will guide you. In addition, studying with other students will encourage you. Here's the group link:
https://t.me/joinchat/LFNzExHVaOsYyiTdOvPQUQ
Before studying the reading, you should check the learning outcome statement to identify what does the institute need you to understand.
Watch our videos or Irfanullah's videos and study the reading.
While studying, read the examples of the institute's book "Blue Box". If you find any difficulty understanding any point, get back to the book or to us. You can also search on Investopedia website, for it explains the information in a simple way.
After studying each chapter, you must answer the questions followed by the reading of Schweser. Always check your percentage score; if you got 15/20, your percentage is 75%. Getting more than 70% means you understand properly what are you required to do. Try to practice on getting higher scores in order to be able to face the pressure of the exam and its duration and keep a stopwatch with you. If you got lower scores in some subjects, don't panic. You will improve yourself when you practice more.
You should test yourself on each subject to be able to identify your understanding rate. The new subject you study, the more you will forget the old one. However, it's totally normal and to solve this problem read the summary of each reading.
Practicing is extremely important. Always learn from your mistakes and identify the reason of the correct answers.
At the end of each week, write your achievements and mark it as "Done" to encourage yourself to achieve more.
Always remember that "God will not allow to be lost the reward of any who did well in deeds" – Inna la nudeeAAu ajra man ahsana AAamalan .
The program is difficult, however, always tell yourself that as long as there are others who succeeded, it is not impossible to do it.
Revise continuously and remember the information. This will help you challenge your fear.
While practicing for the first time, you may get low scores. It's okay, next time you will do better.
While studying for the first time, you will find difficulty understanding many terms and you will need to translate them. No worries, you will pass this by time.
Don't register for the exam unless you have studied more than one subject, to be able to identify the time needed to study the rest of them.
Always give yourself a break. It will refresh your mind and your interest. Always create your timetable and make sure it is applicable in order not to let yourself down by creating a very difficult plan. The real challenge is how to proceed and never lose hope.
The Chartered Financial Analyst Program is not only a professional certificate. It will help you through your career path. It also helps to establish an integrated society that speaks a common language of finance, investment, opportunities and risks. It builds a society that tries to create a better investment climate by spreading thoughts and raising awareness of finance and investment. Here are the 10 subjects of level 1:
The Institute of Chartered Financial Analysts, every year, makes an amendment to the study curriculum in order to keep pace with the changes taking place in the investment world
Sometimes the changes are slight, like adding or removing some points, and sometimes there are great changes.