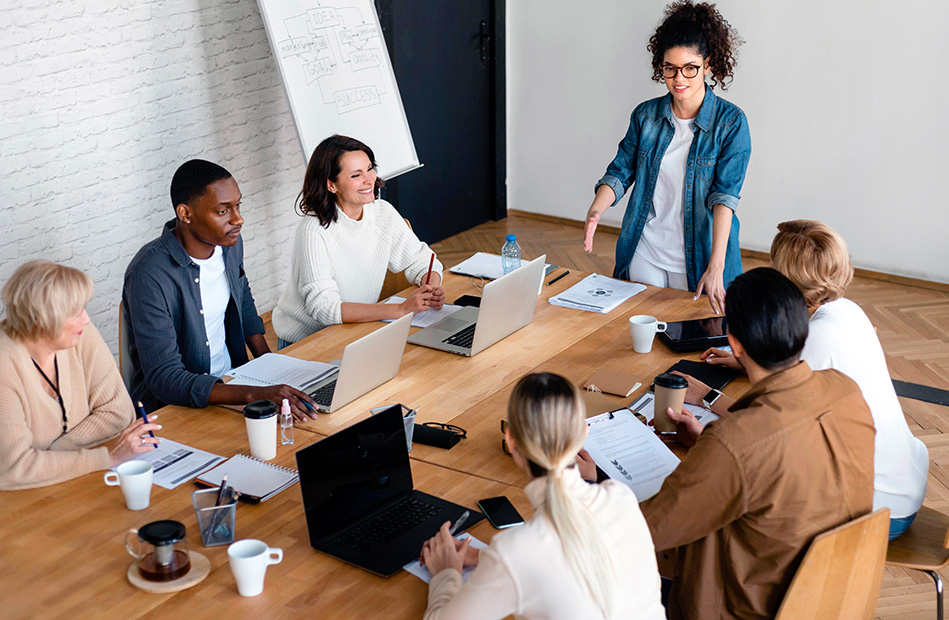 The FMVA Program is a one-part exam that tests the fundamentals offinancial model, dashboard and presentation for specific project at the professional level. The FMVA Program is typically completed by those with backgrounds in Finance, Accounting, Excel, Financial modeling, Valuation, Forecasting.
In Egypt, Saudi Arabia and Middle East generally, we strongly believe that passing FMVA would give you a competitive edge in terms of CV screening for more thorough intense practical knowledge about everything related to financial modeling and Valuation, higher chances to answer technical interview questions, and more chances for promotions in work that is related to finance and Analysis.

Provide capital market financing and financial advisory services (e.g., M&A, restructurings).

Provide investors with financial analysis and recommendations on whether to buy, hold, or sell a particular investment.

Pursue and execute organic and inorganic growth opportunities for a corporation.

Invest in businesses with the goal of increasing their value over time before divesting of the investment.

Financial Planning & Analysis
Develop budgets and forecasts that support a corporation's strategic planning process.

Accounting (5% of course weight)

Excel (17% of course weight)

Finance (23% of course weight)

Financial Modeling (25% of course weight)
Valuation (10% of course weight)

Budgeting and Forecasting (8% of course weight)

Presentations and Visuals (8% oof course weight)

Strategy (4% of course weight)
Finance Coach offers FMVA courses in Cairo (Dokki, Nasr City) in Egypt. We also provide FMVA online courses to Saudi Arabia, UAE, and Kuwait
FMVA course duration is 60 hours, with two lectures per week
(3 hours per lecture)
2 instructors per each course, with different experience and way of teaching
Instructors are certified with
10 -15 years

of experience
FMVA Fees:

CFA registration and exam fees are USD 497
The exam doesn't have a specific schedule.
If you need to speak to us about a general query fill in the form below and we will call you back within the same working day.