If you're a fresh graduate, you will probably find an unclear path. You will also find most people around you applying for jobs in some places such as call center companies, small accounting offices, or banks
There are some people who start comparing themselves to other which is totally wrong. To be more specific, if you study at the Arabic Section of Faculty of Commerce, you cannot say that your colleague from English Section is better. If your GPA is Fair, it doesn't mean that you will not be able to find a good job.
You must know that life doesn't end here. You have to plan for future and be able to identify your goal, and you have to work as hard as you can and be sure that God will never let you down.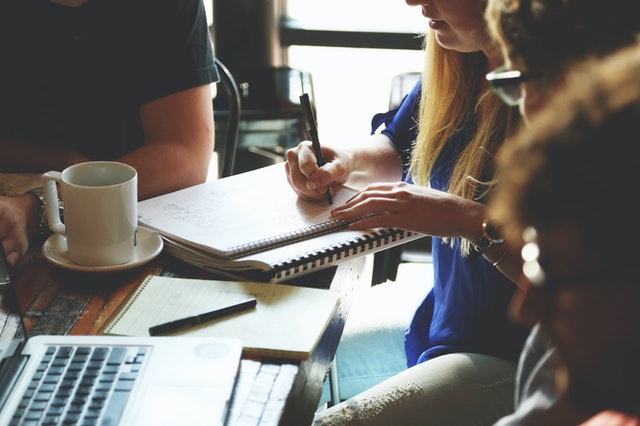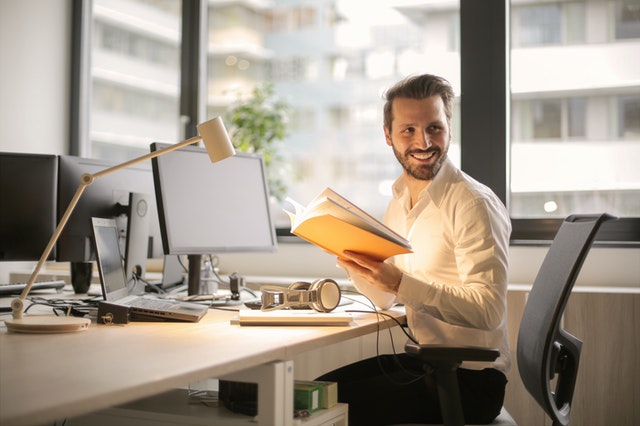 Professional programs like CFA will never guarantee you a job without having some other important skills, such as:
Identifying your Career Path
You must define your goal to be able to choose which professional certificate will aid you to achieve such goal
1- Working in a bank
Whether a teller or customer service representative, you can register for Fundamental of Banking at Egyptian Banking Institute
2- Working in Accounting Field
You must be excellent in Financial Accounting which you can be through obtaining IFRS "International Financing Reporting Standards" Certificate. It is very easy to acquire it and even you may not register for the exam. Nevertheless, you have to study it to be able to pass accounting interviews and tests for you will be excellent in fundamentals of financial accounting and accounting entry by heart.
On another hand, if you want to enrich your CV by having a professional certificate, you should go for the CMA "Certified Management Accountant"; it is an American certificate with two parts. In part one, you will study: planning, budgeting and forecasting, performance management, cost management, and internal control and ethics. In part two, you will study 5 courses: financial statement analysis, corporate finance, decision analysis, risk management, and management investment decisions and ethics. Here's the website for registration www.imanet.org
3- Working in External Audit Field
We advise you to register for CPA "Certified Public Accountant", in which you will learn auditing related to financial audit and get a fellowship with the AICPA "American Institute of Certified Public Accountants". Such certificate is divided into 4 parts, as follows:
Part one: GAAP "Generally Accepted Accounting Principles" for Business, Enterpriser, and Governmental Accounting nonprofit.
Part two: Business law professional, Legal Responsibilities, and Federal Taxation
Part three: Finance, Economics, IT and costing
Part four: Auditing procedures, and other standard related to attestation engagement and GAAS "Generally Accepted Auditing Standards"
Here's the website for registration: www.aicpa.org
4- Working in Internal Auditing
The institute of Internal Auditors provides CIA "Certified Internal Auditor". The institute has various certificates, but CIA is highly regarded worldwide in Internal Auditor.
5- Working in Treasury in banks or large companies
You can obtain CTP "Certified Treasury Professional", which focuses on managing liquidity in general, and how to function liquidity and reduce risks
6- Working in financial analysis as an investment analyst or a credit analyst
We advise you to obtain CFA "Chartered Financial Analyst", which focuses on investment analysis, corporate financing, analysis and evaluation of securities and portfolio management. It consists of three levels, described as follows:
Level one (10 courses): Corporate finance, Economics, Derivatives investment, Alternative investment, Equity investment, Portfolio management, Fixed income, Quantitative methods, and Financial reporting and Analysis and Ethics.
Level two: Analysis of companies and factories and evaluation of assets
Level three: Managing portfolios and evaluating professional behavior, as well as applying concepts studied at level 1 and level 2