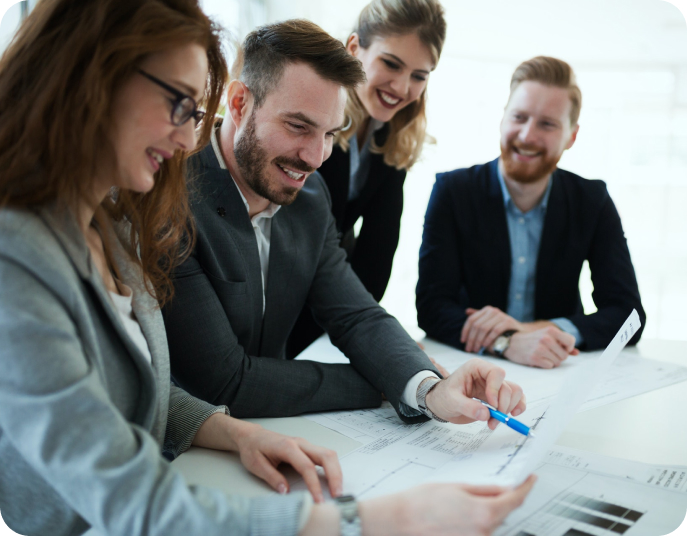 Certified Management Accountant (CMA) is an accounting designation that signifies expertise in financial accounting proficiency by adding management skills that aid in making strategic business decisions based on financial data.

The CMA certification is globally recognized advanced accounting credential offered by IMA (Institute of Management Accountants). CMA has been global benchmark for management accountants and financial professionals for the past five decades.
External Financial Reporting Decisions (15% of exam weight)
Covers external financial reporting from the perspective of its use in decision making.
Cost Management (15% of exam weight)
Focuses on costing systems and covers a number of methods of allocating costs and overheads.
Planning, budgeting and forecasting (20% of exam weight)
Covers understanding of the budget process of preparation of budget on different calculation methods, and forecasting techniques.
Performance management (20% of exam weight)
Covers variance analysis and performance measures through calculation of different variance formulas.
Technology and analytics (15% of exam weight)
Focus on information systems including accounting systems, inputs and outputs of financial systems. Explaining tech. terms including automation, artificial intelligence, cloud computing, blockchains and data analytics.
Internal Control (15% of exam weight)
Covers governance, risk, and compliance with emphasis on system controls and security measures.
Accounting & Finance Fresh Graduates
Staff Accountants and Cost Accountants
Senior Accountants and Budget Analysts
Course is offered in campus (offline) and online through zoom application
Our courses are offered with
+12 years

of experience certified instructors
Students could make full refund after first session without any penalties. Students could also re-attend the course without paying any extra fees
CMA Exam

4 hours – 100 multiple choice questions and two 30-minutes essay question
Passing Rates are on average 50% on both parts. The candidate score must be 360 or above to pass (Out of total grades 500)
If you need to speak to us about a general query fill in the form below and we will call you back within the same working day.