Finance Coach is one of the leading educational centers in Egypt, catered to post-grad finance and investment certificates.

Finance Coach operates in Cairo and Alex, and after Corona situation, we started expanding our services and provide online courses to serve a larger client base inside and outside Egypt.
Finance Coach owns the largest community of self-study students in Egypt and Middle (+4500 members) through our telegram group that gathers all CFA students and connects them with our in-house CFA instructors.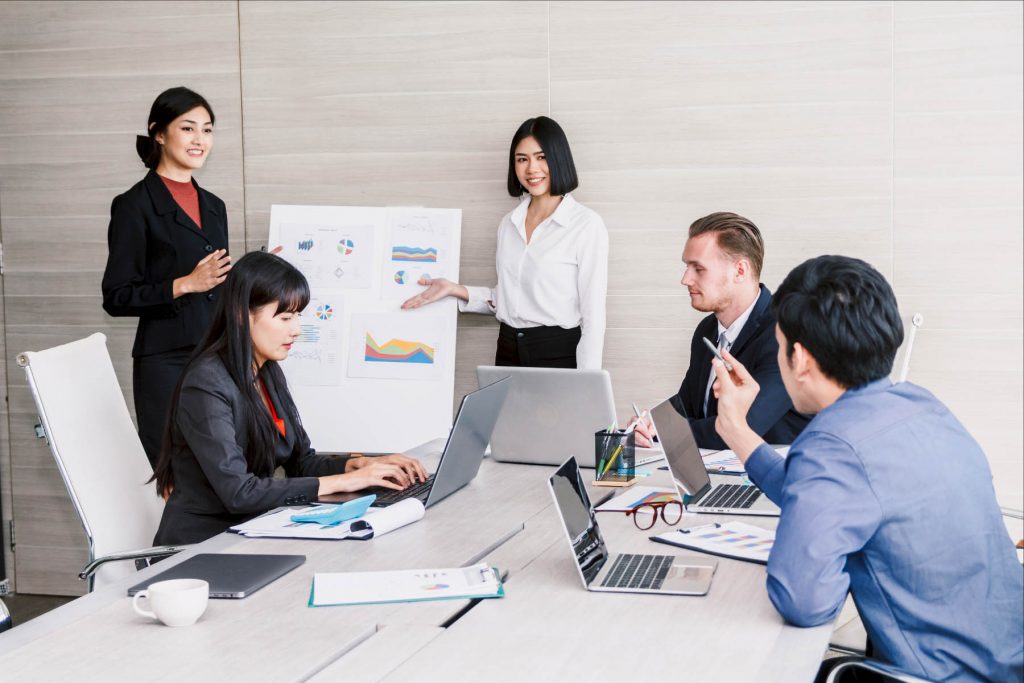 VISION
To be the educational partner of choice providing best of training quality and service

MISSION
To provide fresh graduates with a one-stop comprehensive platform that would provide them with all necessary information needed to choose the proper career path and what steps and professional certificate to pursue to reach their career goals