Steps to get financial aid
It is a financial aid provided by the CFI Institute, which reduces the cost to $200 
First of all, Google: CFI Financial Aid.
 You will find an application which you should answer its questions, especially the following:
Email
What is the highest degree you got?
Are you an employee or student?
Do you have a LinkedIn account?
What is your annual income?
Which country do you live in?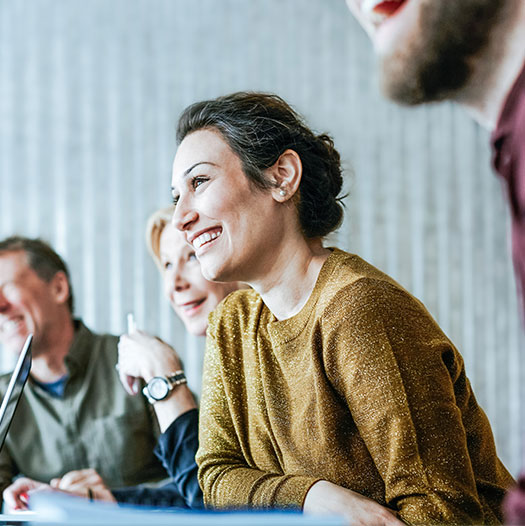 You will be asked to write your financial statement and why are you seeking financial aid. It should be from 200 to 300 words
You will be asked to write about your best achievements, either academically or professionally, such as if you have acquired CFA or CMA certification. It should be from 200 to 300 words.
After that, you will be asked why you want to take the FMVA certification and how do you believe it will benefit you in your career
Then, you will be asked about the amount you can pay for the course. You may write $100 or $150. The institute will reduce the cost by a maximum of $200
Finally, you can click APPLY and the institute will send you an approval after that