CMA is one of the most important first steps to join the world of  It is one of the most required certificates in various organizations around the world, and also considered as the most popular and widespread in the Middle East.
You will have the right to obtain a membership in one of the largest international accounting societies, which is Institute of Management Accountants (IMA)
You will enjoy an international recognition as an international management accountant permitted to workin any country in the world
This certificate will improve your skills and professional competenceinboth management accounting and financial  It will also provide you an opportunity to obtain a better job as well as high administrative positions in the accounting field, and it will give you a priority over other candidates.
The certificate will give yourespect and appreciation, and will distinguish you from others in the company, as it is considered to be equal to a master's or a PHD in the academic field, which means it has an effective social position.
The certificate will boost your self-confidence and your skills to work in different circumstances, which is a result of the scientific and professional experience that you will gain from the certificate. If you are a graduate in the Arabic section of Faculty of Commerce, it will also enhance your self-confidence for the certificate will strengthen your English language skills.
The certificate will change how you think inside and outside your work area, because of of the knowledge you are going to acquire.
Your response and discussion skills with people will change, because you will have a lot of information.
CMA holders always have high salaries.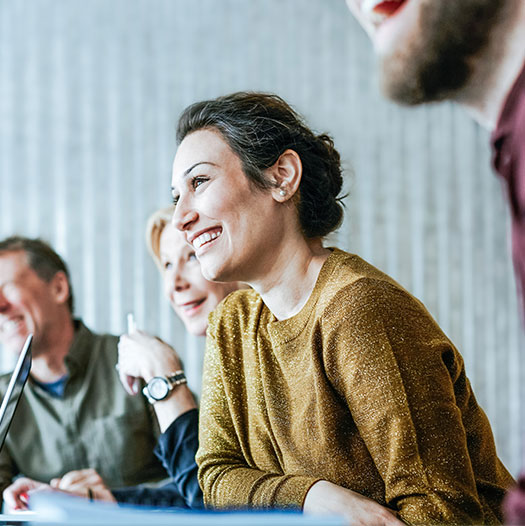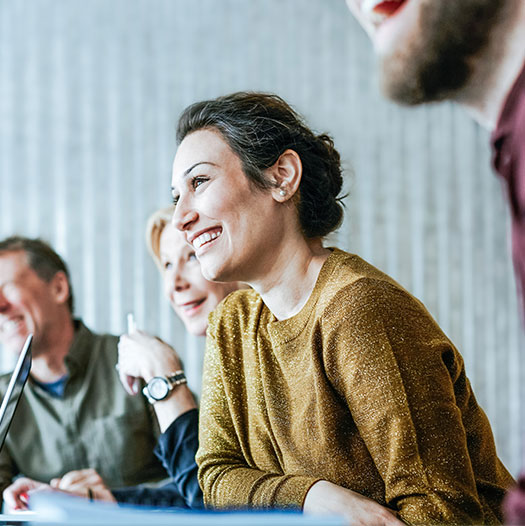 Business fields that require CMA certification
The CMA holder works in public and private organizations as a cost accountant, an administrative accountant or a private company accountant.
The CMA certification is required in multiple fields, such as:
Financial accounting
Financial and administrative auditing
Planning and budget
Financial reports
Cost management
Performance Management
Profit analysis
Internal controls
Employees in banking and investment sectors
Manufacturing and mining
Real estate and medical services
There are also large and well-known companies that require CMA certification, such as Aramco, in oil, and ALCOA, which is one of the largest aluminum production companies in the world,  in addition to 3M company, which is an American mining company, and Microsoft, and many other companies.
Jobs for a CMA certificate holder
Preparing financial statements (income statement, balance sheet statement and cash flow statement)
Issuing the company's periodic accounting reports
Drafting the accounting administrative decision
Managing the company's accounting resources
Managing the company's accounting risks
Managing and organizing the accounting performance of the company
Identifying investment management opportunities
Assessing investments and risks
Helping the company in making decisions
Developing strategies to improve the company's performance
Presenting ideas to senior management
Supervising accountants from the lowest level